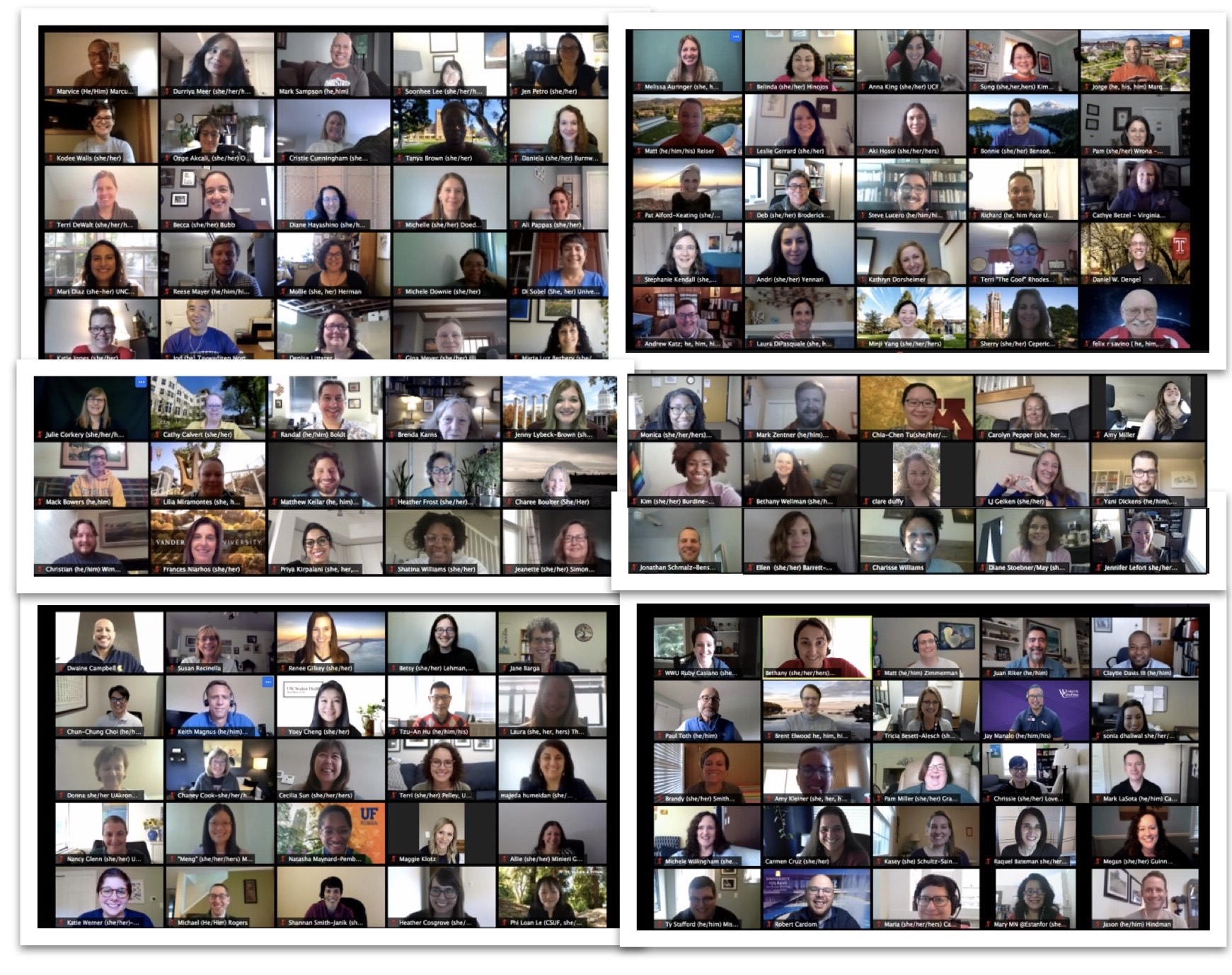 Current Issues

Links and information on current topics important in the field of training psychologists.
top-left-link
DIVERSITY INITIATIVES
Learn about ACCTA's commitment to diversity, including the Diversity Scholarship program and committee projects.
top-right-link
TRAINING RESOURCES

Access support materials for accreditation, selection, evaluation, didactic training ideas and policies. Also find contact information for other members, and details about conferences, member surveys and other topics.
Learn more about the benefits of joining ACCTA and the process of applying for membership.
hp-bottom-link