Welcome
Mission Statement
The Association of Counseling Center Training Agencies (ACCTA) is dedicated to promoting excellence in doctoral psychology internship training within university and college counseling centers. Fundamental to our values is appreciation of and support for diversity, and the enrichment an inclusive multicultural community brings to the organization and to training generally. As an organization, we dedicate ourselves to attending to the impact of oppression and privilege and are committed to addressing these issues within the organization, in the training community, and beyond. 
ACCTA aims to:
Help internship programs succeed in providing interns with professional competencies in health service psychology in college mental health settings and beyond

Enhance interns' learning experiences through innovative methodologies and technologies

Strive for fair and ethically sound training and supervision

Seek best practices in training and supervision

Provide technical, professional, and moral support for Training Directors 
ACCTA was established in 1978.  It is an active and vibrant participant in national events and discussions regarding training in psychology, and liaises with many related organizations that affect psychology education and training. We represent one of the largest single training settings for APA-Accredited internships in the United States with 184 members who administrate sites offering more than 500 doctoral internship slots in psychology.
ACCTA has grown tremendously over the course of its existence.  We welcome new members who have established internship programs or those interested in developing new sites.  The organization provides access to knowledge, experience, resources and mentoring for university and college counseling center psychology internships. Our website has a vast amount of useful content about current trends in psychology training and education, training resources, and diversity issues important to our programs and our organization.
ACCTA is a thriving organization that prizes collaboration, attunement to a healthy and diverse culture, and support of multiple voices to inform our processes and outcomes. We strive to engage in the ongoing and fluid process of working to create open and welcoming space for our members, liaisons and guests.
ACCTA is a wonderful organization in which to develop your internship as well as to develop yourself as a training director. Many of our members refer to ACCTA as their professional home and the best avenue to get the validation and collaboration that is important to doing our jobs well.  We invite you to become an active member by, for example, joining a 

committee

, participating in the conversations on the general membership listserv, becoming a mentor or conference connector, or serving on the board.  We welcome you to ACCTA and look forward to having you be a part of our inclusive and supportive community.
Sincerely,
Your ACCTA Board


President


Cecilia Sun, Ph.D.
[email protected]
Past President

Carmen Cruz, Psy.D.
[email protected]
Board Positions: Communications, Standing Committee on Nominations
Secretary


Daniela Linnebach Burnworth, Ph.D.
[email protected]
Board Positions: Special Events Coordinator
 
Treasurer

Diane Sobel, Ph.D.
[email protected]
Board Positions: New Programs & Accreditation, Care & Compassion
BOARD OF DIRECTORS
Randal W. Boldt, Psy.D.
[email protected]
Board Positions: Sponsorship, Awards & Acknowledgement, and Training Resources Co-Chair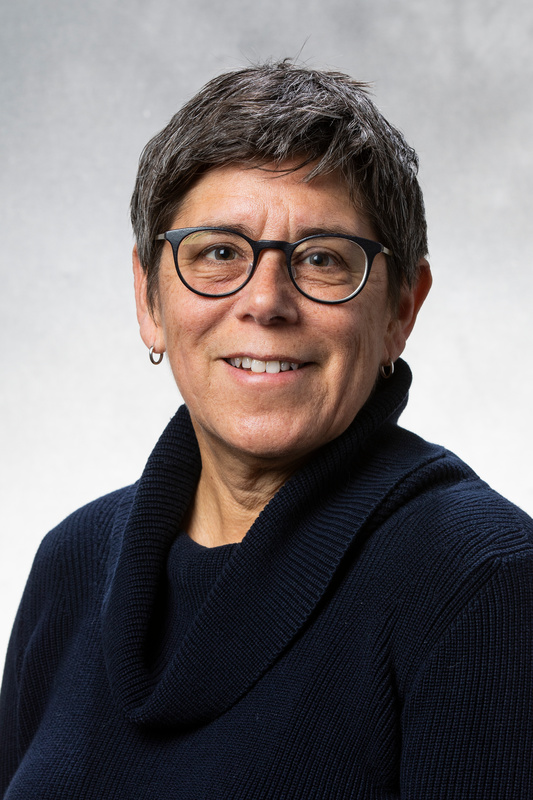 Deb Broderick, Psy. D.
[email protected] 
Board Positions: Mentor Program Chair, Diversity Scholar Program Board Liaison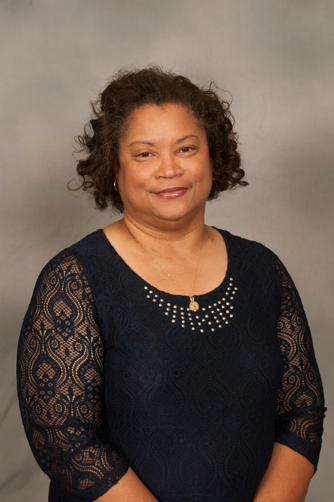 Debra Crisp, Ph.D.
[email protected]
Clemson University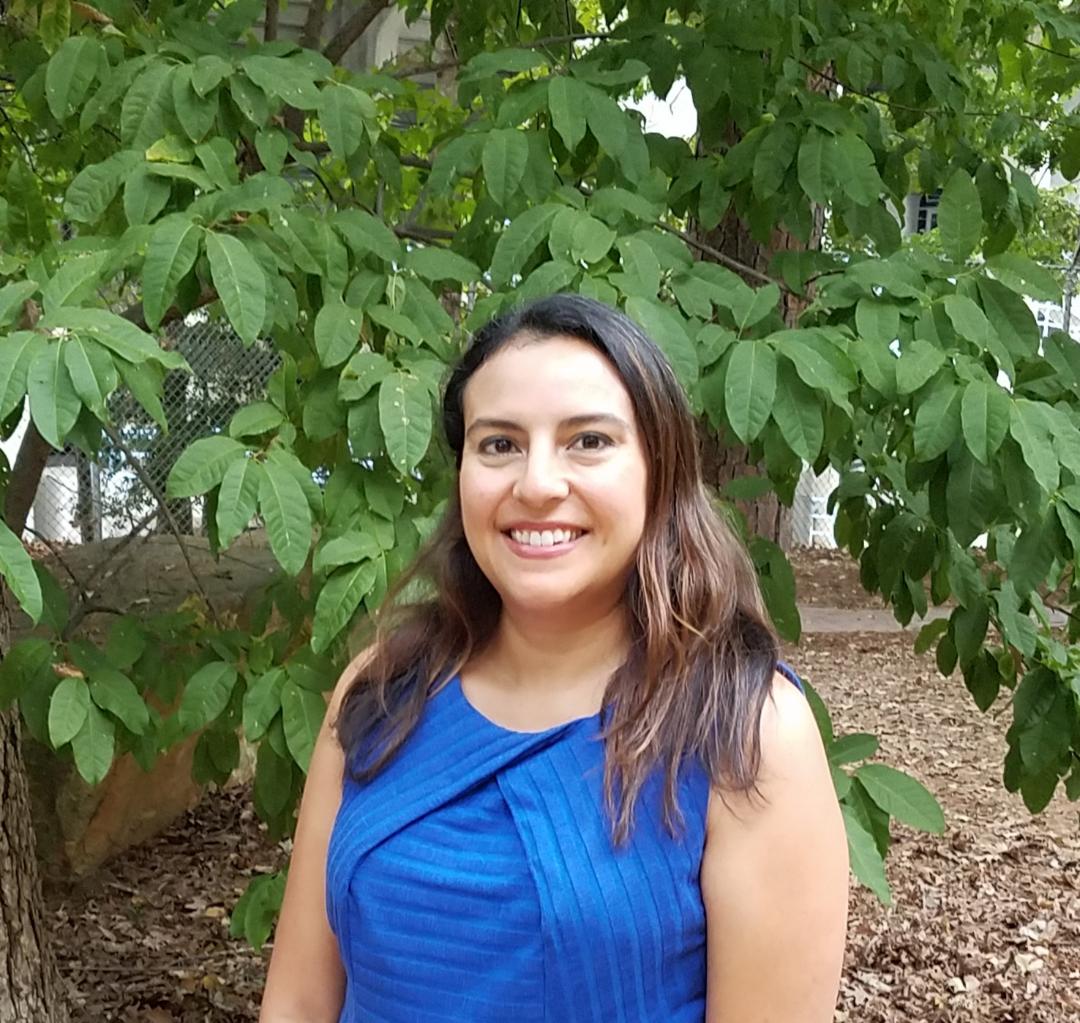 Mari Diaz, Psy.D.
[email protected]
Board Positions: Diversity Scholar Program Board Liaison and Membership Co-chair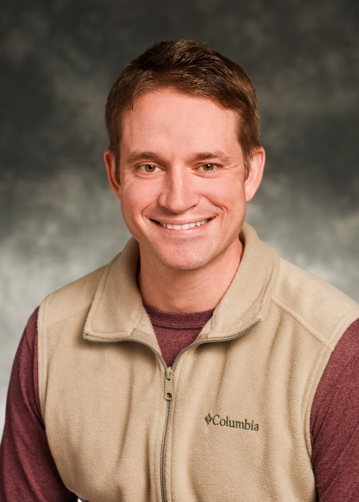 Jason Hindman, Ph.D.
[email protected] 
Texas A&M University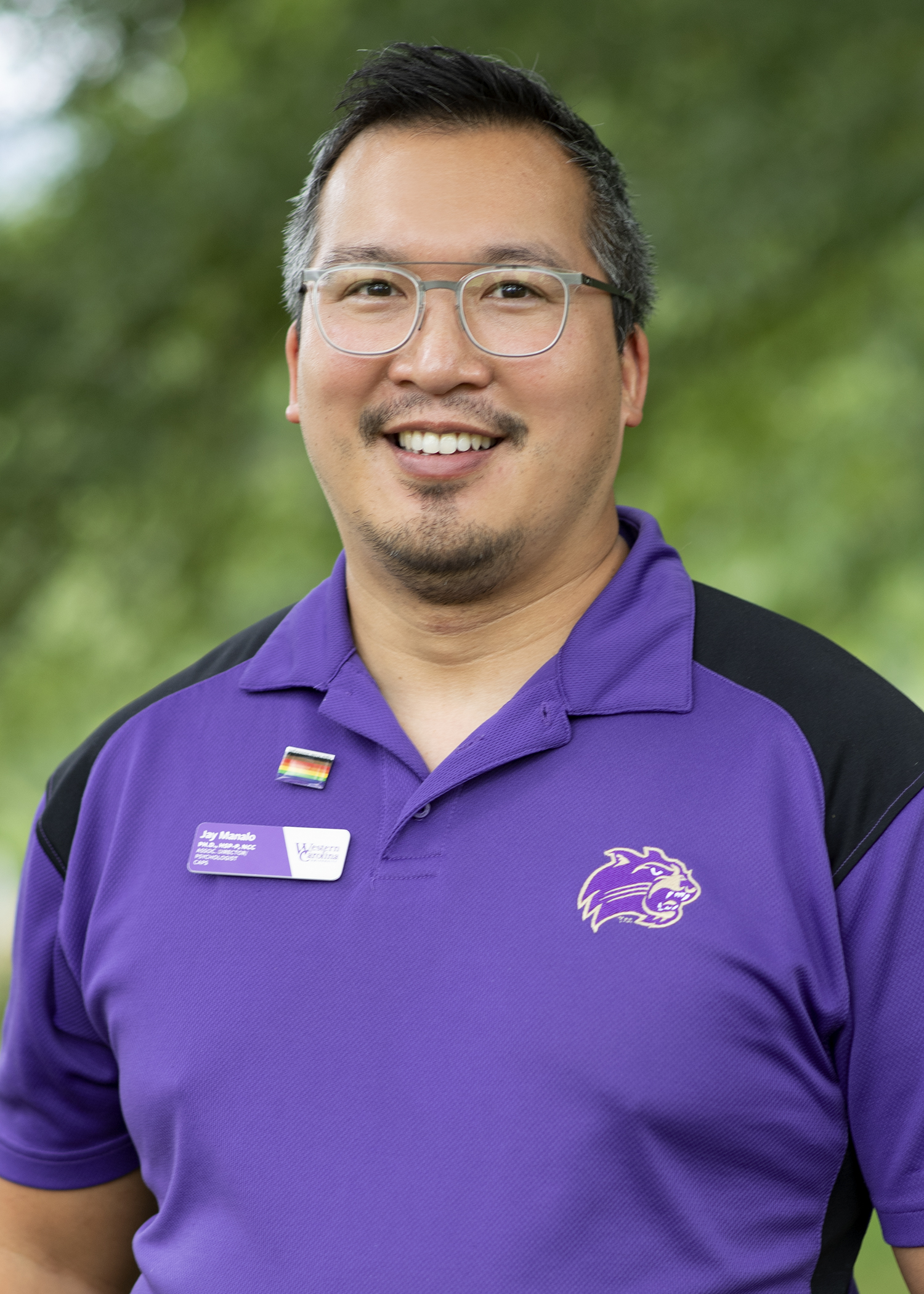 Jay Manalo, Ph.D.
[email protected]
Board Positions: Website Content Manager & Continuing Education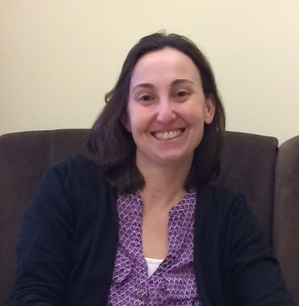 Bethany Riddle, Ph.D. 
[email protected]
Board Positions: Board Liaison to Standing Committee on Diversity and Conference Program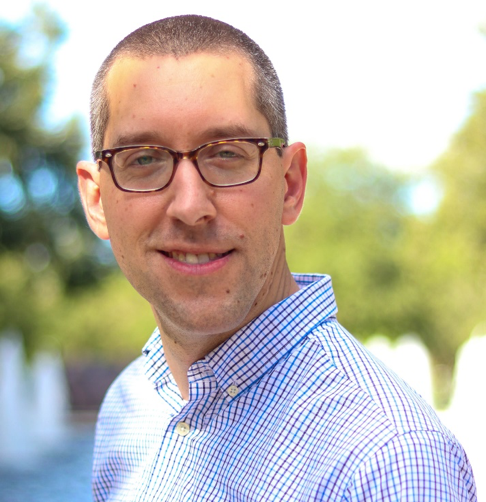 Michael Rogers, Ph.D.
[email protected]
University of South Florida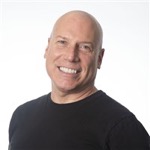 Mark Sampson, Ph.D.
[email protected]
Board Positions: Connectors/New Member Orientation and Sponsorship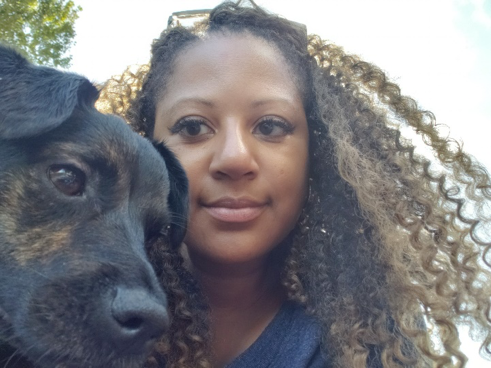 Charisse Williams, Ph.D.
[email protected]
Board Positions: Connectors/New Member Orientation and Mentor Program